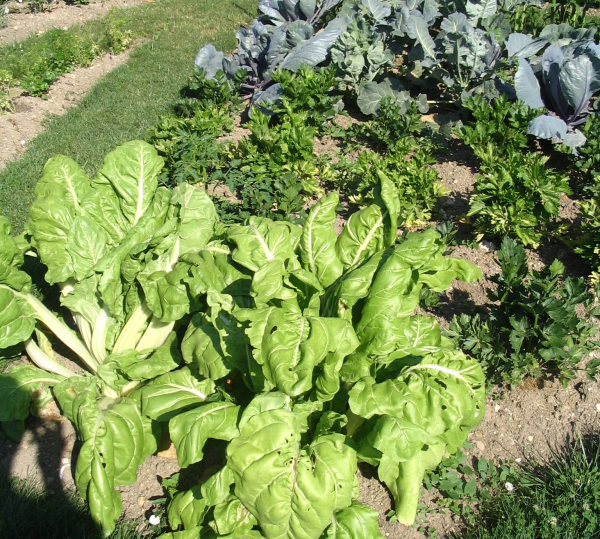 Fences have the great merit of being more instant than hedges and less expensive than walls. That is the reason they are so often chosen by builders for new properties, and why they are frequently chosen again when the original fences come to the end of their useful life. Closeboard and panel fences are popular, but predictable. There are plenty of styles to choose from, however, so select a fence appropriate to your garden design, yet practical for the purposes you have in mind.
Instructions
Define your fencing needs. If you want privacy or animal proofing, you have to opt for one of the solid styles. But, if it is just a boundary-marker that is needed, there are many attractive fences that look stylish and won't appear oppressive in a small garden.

Choose a closeboard for function when appearance doesn't matter. Closeboard fencing is erected on site by nailing overlapping feather-edged boards to horizontal rails already secured to stout upright posts. It is a strong, secure fence, but not particularly attractive--especially viewed from the side with the rails.

Select panels for quick installation. Prefabricated panels are quick and easy to erect and a popular choice for that reason. Panels are usually about 6-feet-long and range in height from about 2 feet to 6 feet, generally in 1-foot steps. The interwoven or overlapping boards are sandwiched between a frame of sawn timber. The woven style is not as peep-proof as overlapping boards.

Use Interlap (also known as shadowbox) fencing for strength. This combines strength and a solid appearance with better wind-filtering than a solid fence (which can create turbulent eddies that can be damaging to plants). It is constructed from square-edged boards that are nailed to the horizontal rails on alternate sides. Overlapping the edges gives more privacy, while spacing them further apart can look more decorative.

Install

picket fences

for a romantic country garden look. Picket fences look good in country gardens, but can also be a smart choice for a small town garden. Narrow, vertical pales are nailed to horizontal timbers, spaced about 2 inches apart. You can make them yourself or buy kits with some of the laborious work done for you. The simplest shape for the top of each pale is a point, but you can make them rounded or choose a more ornate finial shape. A picket fence can be left in natural wood color, but they look particularly smart painted white. Because it is usually relatively low, and you can see plenty of garden through the well-spaced pales, it doesn't dominate the garden in the same way as a tall, solid fence.

Build ranch-style fencing for large areas. Ranch-style fences consist of broad horizontal rails fixed to stout upright posts. They are usually quite low, and frequently consist of just two or three rails. White-painted wood is a popular material, but

wipe-down plastic

equivalents are very convincing and easy to maintain. For a large expanse they provide a clear boundary without becoming a visual obstruction. Also, rain and sun shadows are not created in the way that occurs with more solid fences.

Select

chain link

to protect against pests. Chain link is not an aesthetic choice, but it is highly practical and an effective barrier for animals.
Tips & Warnings
Consider pets and children before selecting a fence style. The names of particular fence types can vary from country to country.

Consult the neighborhood association and your neighbors to inform them of your fence choices, if appropriate.
Article written by Richard Sweeney, source from
eHow.com