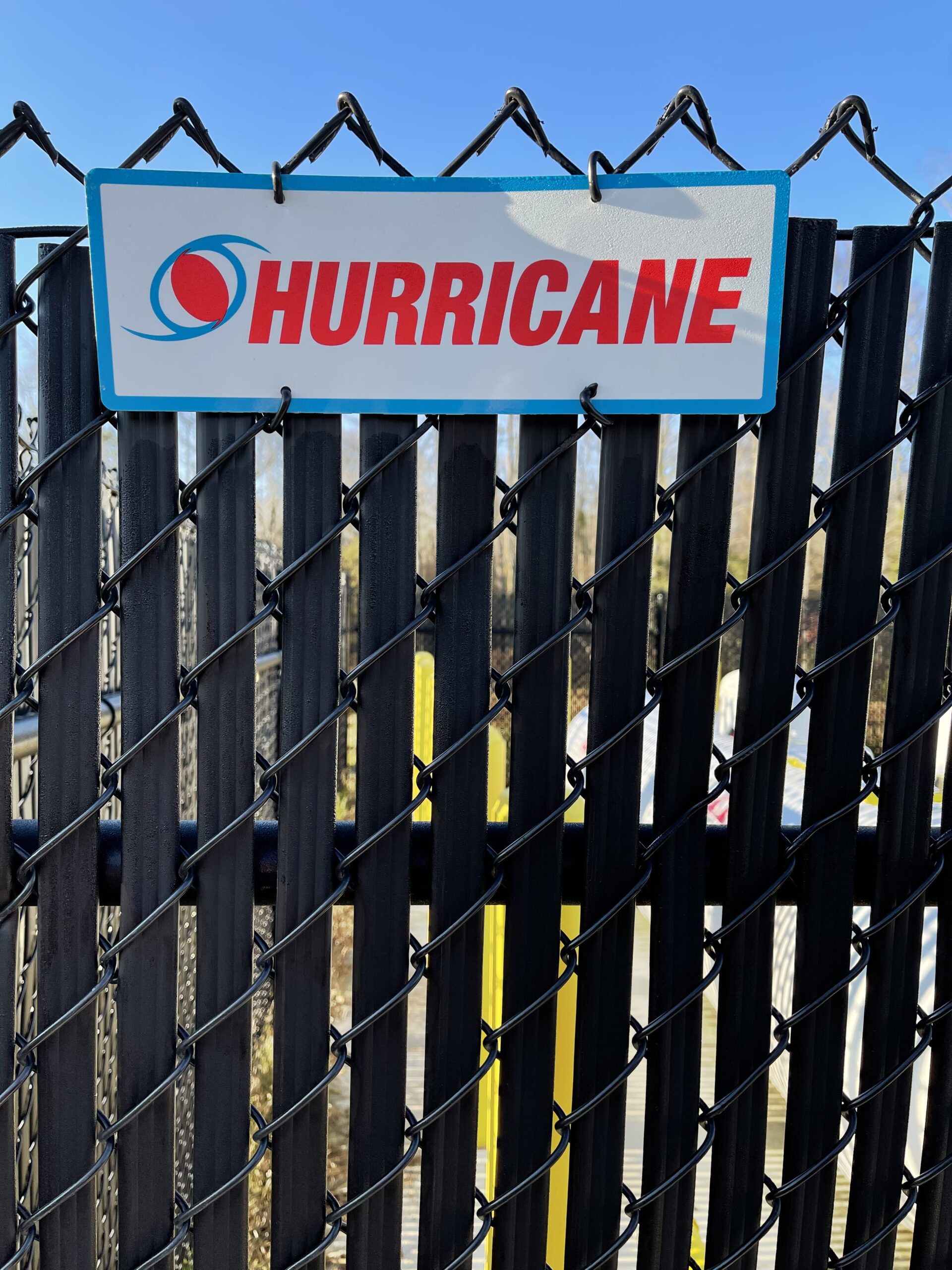 Whether you're a homeowner looking to fence in your backyard, or a general contractor looking for a business to install a commercial-grade perimeter security solution, it is important that you give your business to a company you can trust to get the work done correctly and on time. In your area alone, dozens, if not hundreds, of fencing contractors who want your business, so how are you supposed to know who to trust to do the best work for the best price?
Hurricane Fence Company is here to help! We have compiled a few helpful tips to get you paired up with a top-quality fencing contractor that is right for your fencing needs.
If you are in the Richmond, VA, Norfolk, VA, or Dunn, NC area and are looking for a reputable, experienced fencing contractor to handle your upcoming installation, contact us at Hurricane Fence Company today!
Do Your Research
Although this may seem obvious to some, researching potential companies to handle your fencing installation is key to the project's success. But where should you start?
The Better Business Bureau
The Better Business Bureau (BBB) is a multinational non-profit organization founded over a century ago. In the time since their inception, they have held true to their goal of helping North Americans find businesses and charities they can trust. Based on several factors, such as complaints, transparency, and even litigation, the BBB assigns all accredited businesses a letter grade (A+ to F).
Checking a potential contractor's BBB rating is an excellent way to start your research. To do this, visit BBB.org and search for the business you are considering. Assuming they are BBB accredited, the link will take you to a page with their business information, including their BBB rating. If you are looking for a company with several years of experience, you can also find that information on the company's BBB page.
Check out Hurricane Fence Company's A+ BBB-rated page for an example of what to look for!
Online Reviews
Another great way to research a company is to look into its online reviews. There are many places you can find these, such as social media pages and google. When combing through, make sure not to get hung up on only one or two negative or positive reviews. Do your best to find a wide variety of reviews with different ratings. Google even allows you to sort reviews by specific keywords mentioned most often by reviewers, so if you are looking for a particular product or service, consider looking into the postings that mention them.
Additionally, be aware of how many reviews a company has received when looking at a company's overall rating. For example, a company may be sitting at a 5-star overall google rating but only have three reviews. The sample size, in this case, is simply too small to judge the quality of the company that it represents. As an inverse example, Hurricane Fence company boasts a 4.7 overall rating on google with over 300 total reviews.
Check Prospective Contractor's Website
There are seemingly endless reasons why this is important. First and foremost, you must make sure that the company in question offers the product or services you are looking for.
This is especially important in the construction industry. It is common for some contractors to work only in the residential sector, and others only in the commercial. Some companies, however, do offer both, such as we do here at Hurricane. However, ensuring that your potential contractors do work related to your project can save you some time down the line.
Get Multiple Quotes
Are you working on a strict budget? This one's for you! Many companies offer free estimates, so don't be afraid to shop around to find the best price. Engaging with companies in order to receive quotes will also give you a good idea on how they handle customer service. If you are having a hard time getting a quote, you can bet you'll have a hard time getting a crew out to your project to get the job done.
Check For Other Credentials
A company may belong to any number of local, regional, state, and nationwide trade associations and organizations. Each of these groups has specific qualifications for entry. Suppose you find a company that belongs to a significant, reputable association, such as the American Fence Association (AFA) or the Associated Builders & Contractors (ABC). In that case, you can assume that they provide top-quality work.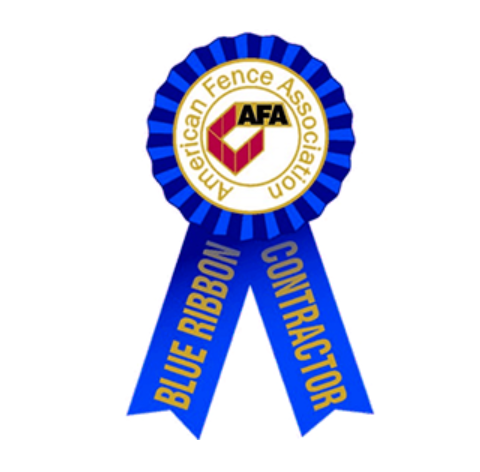 Some of these organizations also give out awards. Check for these on contractors websites. For example, Hurricane Fence Company is an AFA Blue Ribbon Contractor. For more, check out our credentials page.
Avoid Contractor-Induced Headaches
Getting a fence installed at your home or commercial project can be a pain. You can avoid a lot of that pain by simply doing your research. Find the right fencing contractor for your needs by checking with prospective companies' websites, the BBB and other reputable organizations, online reviews, and lastly, be sure you are taking advantage of free estimates to ensure you are getting the best price.
If you are in the Richmond, VA, Norfolk, VA, or Dunn, NC, areas and are looking for a trusted, experienced fencing contractor for your upcoming project, contact Hurricane Fence Company today!