If you're a homeowner in Chesapeake, VA, looking to increase your property's value, you're in the right place. Whether you're planning to sell in the future or want to build equity, strategic home improvements can substantially boost your property's worth.
This blog post will reveal ways to do just that! Starting with a particular focus on high-quality residential fencing (because that's what we do!) and then venturing further down the home improvement rabbit hole, you will find a new way to help you build equity.
Looking to sell your home soon? Interested in boosting your equity before that happens? Read on!
Need a quote on some high-quality residential fencing for your Chesapeake, VA, area home? Call us at 757-853-5669 or contact us online for a free quote.
First, A Note On Quality
If you want to increase your home's value, investing in high-quality products & professional project execution is a must! Most buyers will see right through the corners you cut to save on cost, so don't be afraid to spend a little extra if it means getting a better product. This is especially true when considering installation.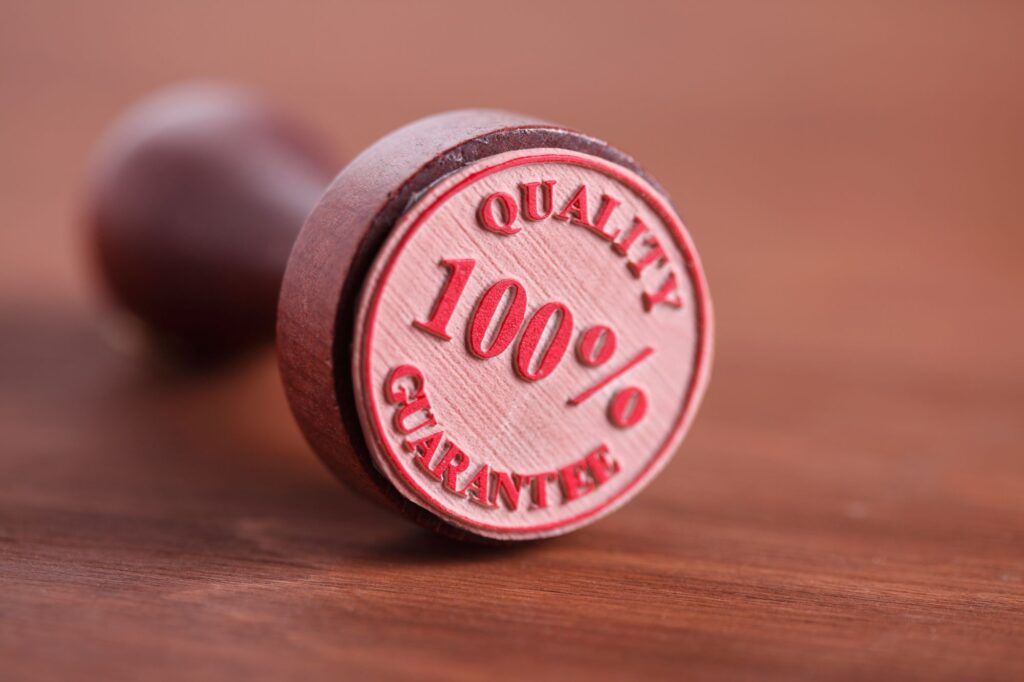 Not only will low-quality products cost you more in the long run (and, possibly, quite quickly as well), but shotty installation & craftsmanship will almost always result in pushed deadlines, poor customer support, and a waste of your valuable time and money.
This is a good rule of thumb to keep in mind while building equity, as quality will always shine through when looking at your return on investment (ROI) and overall bottom line.
With that covered, let's talk about curb appeal.
The Power of Curb Appeal
Your home's first impression holds significant weight in its overall value. Buyers form an opinion about a home within the first few seconds of seeing it, and a considerable part of that opinion is based on your property's exterior.
But enhancing your curb appeal involves more than just a fresh coat of paint. Sure, there are aspects of every property that make them inherently valuable (such as homes sitting on prime Chesapeake, VA waterfront).
Still, there are plenty of other ways to boost value.
Residential Fencing With Chesapeake, VA's #1 Fence Company
Fencing your property adds to the aesthetic appeal, ensures security, and defines boundaries. With the right choice of fencing, you can turn an average-looking property into one that stands out in the neighborhood.
Exclusive ActiveYards Products From Hurricane Fence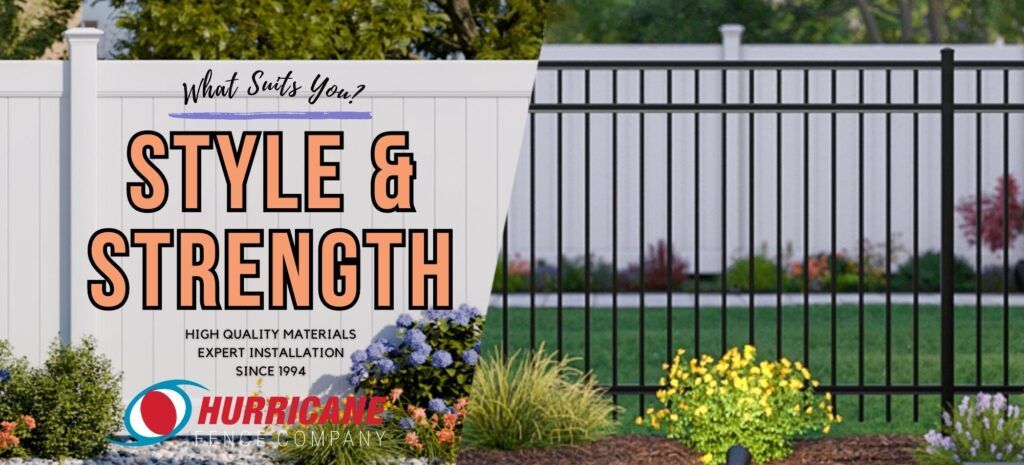 Hurricane Fence is the Chesapeake, VA, area's exclusive dealer of ActiveYards fencing products. That means that when you work with Hurricane Fence for your residential Chesapeake, VA, fencing needs, you have your pick from the entire range of ActiveYards aluminum and vinyl fencing styles, designs, colors, & accessories.
ActiveYards is America's leading manufacturer of low-maintenance fencing solutions. These fences are designed to outlast the industry standard, boasting salt resistance and styles to fit any aesthetic. If you are looking for high-quality fencing, ActiveYards, installed by the experts at Hurricane Fence, is the answer.
Benefits of Aluminum Fencing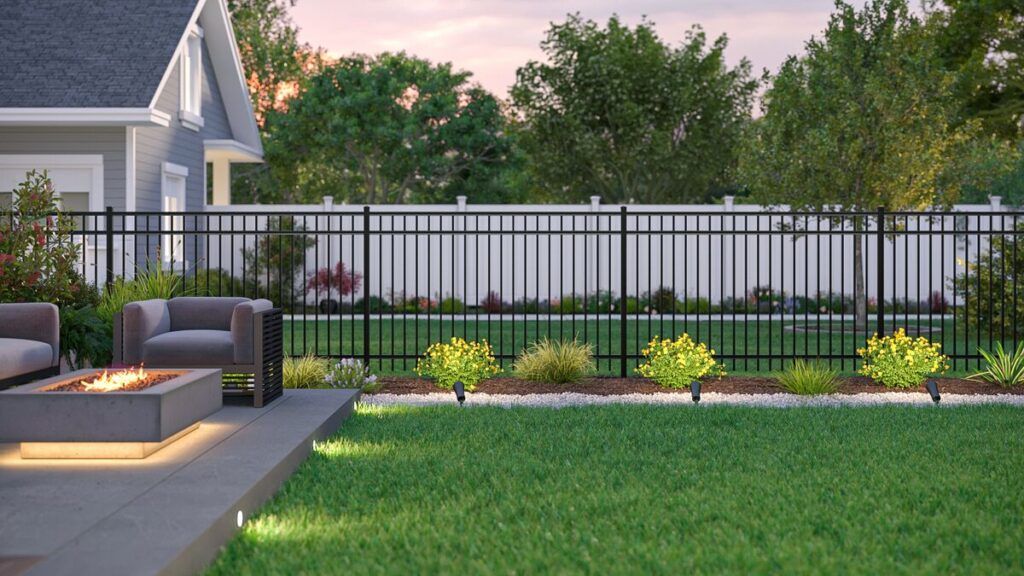 Aluminum fencing is a popular choice among Chesapeake homeowners. It offers a sleek, modern look that enhances any landscape design. Additionally, it's strong, durable, and requires minimal maintenance – a worthy investment that will boost your home's value for years to come.
Advantages of Vinyl Fencing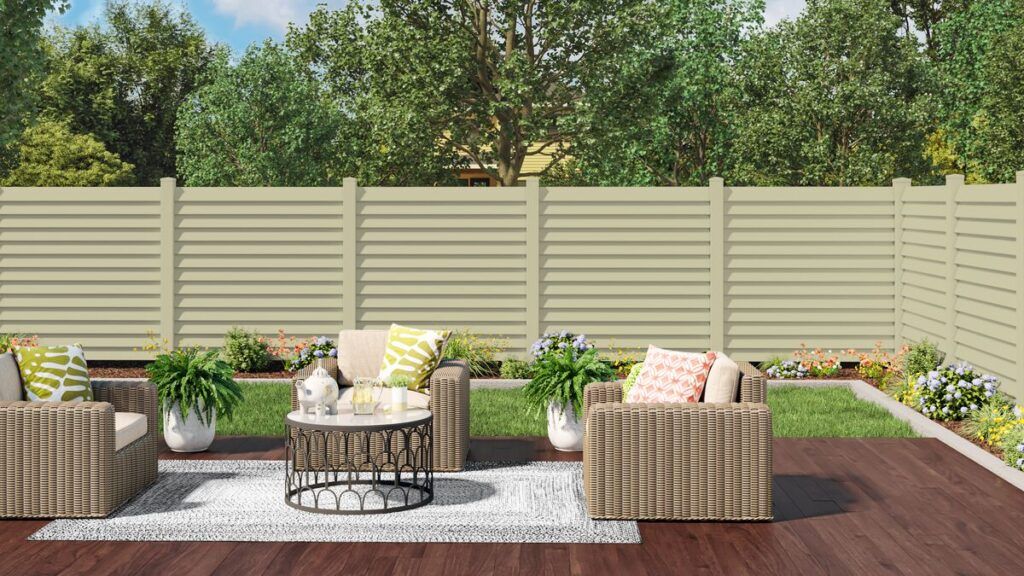 For homeowners looking for a balance between style and durability, vinyl fencing is the way to go. Vinyl fences resist most weather conditions and don't rot, chip, or crack. Plus, they're available in various styles and colors, allowing you to customize your property's look.
Fresh Coat of Paint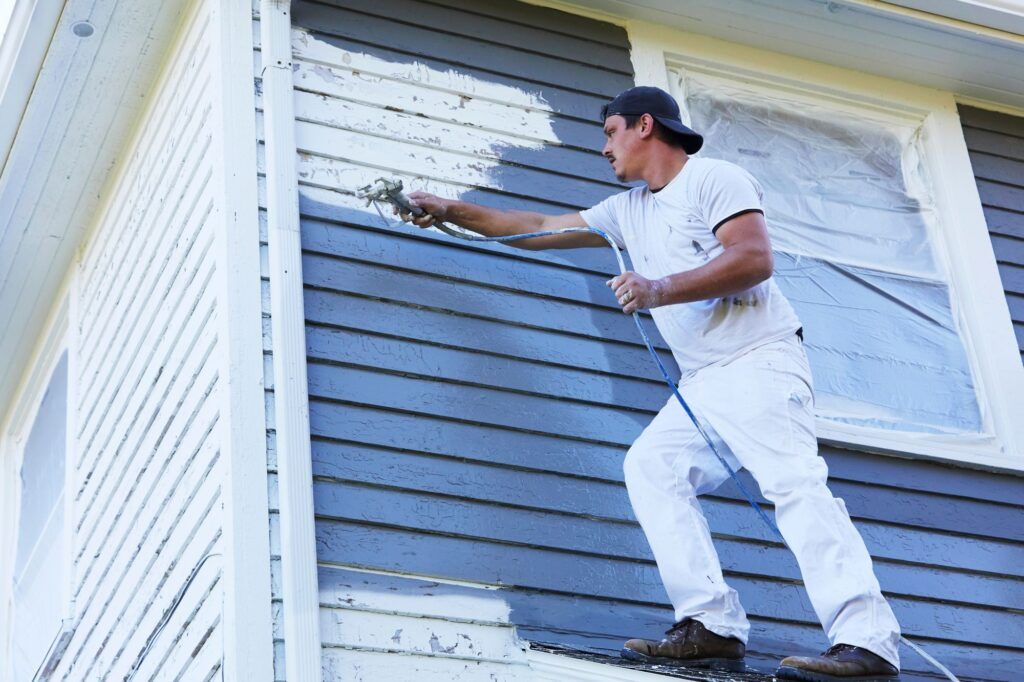 A fresh coat of paint can do wonders for your home's appearance. Choose colors that complement your home's overall aesthetic, and consider trending colors to give your home a modern feel.
In terms of return on investment, you can expect a 2% - 5% increase in the value of your home when you get the exterior professionally painted. This may not seem like a lot until you consider the low cost of such a project.
In fact, Jennie Norris, Chairwoman of the International Association of Home Staging Professionals, states that "[painting] is the least expensive investment for the biggest return."
Being in the coastal Virginia area, Chesapeake area homes are subject to those rough weather conditions mentioned above. Consider a paint/sealant/top coat that is specially designed with these conditions in mind for the best, most long-lasting results.
See this post from Imagine Works Painting for more details.
Upgrade Your Front Door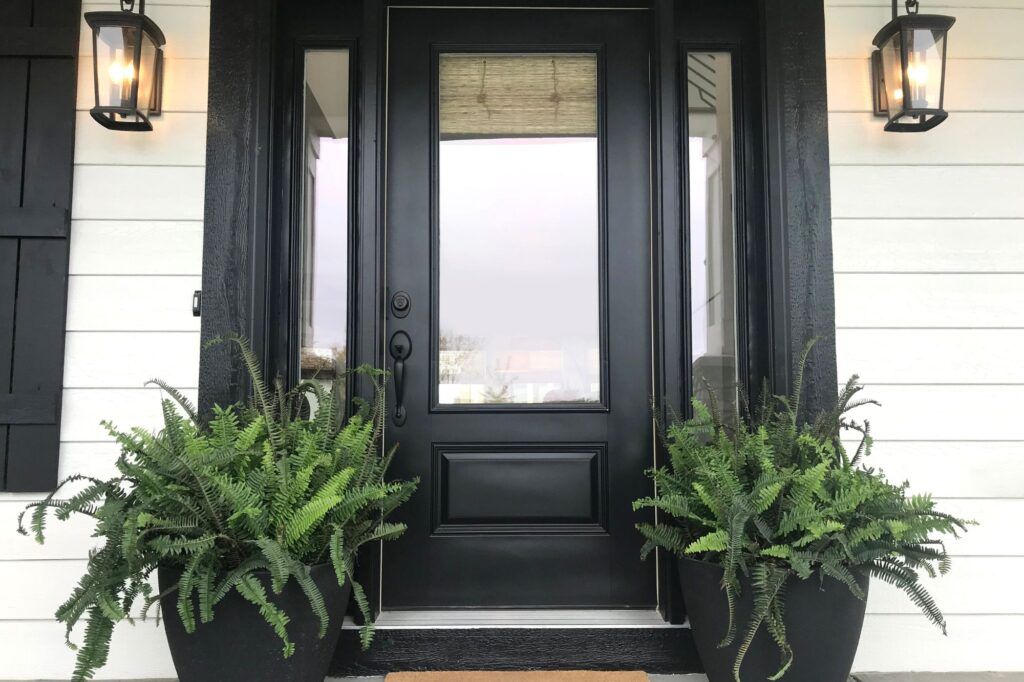 Your front door is one of the first things visitors notice about your home. Upgrading to a newer, more stylish door can significantly improve your home's curb appeal. Consider options like solid wood, glass panels, or a bold color to make a statement.
It may seem silly, but a beautiful front door can greatly impact curb appeal. According to a recent report, a new door could result in up to a $24,000 increase in home value.
For more information on door replacements and the value they can bring, check out this great post from The Money Pit!
Install Outdoor Lighting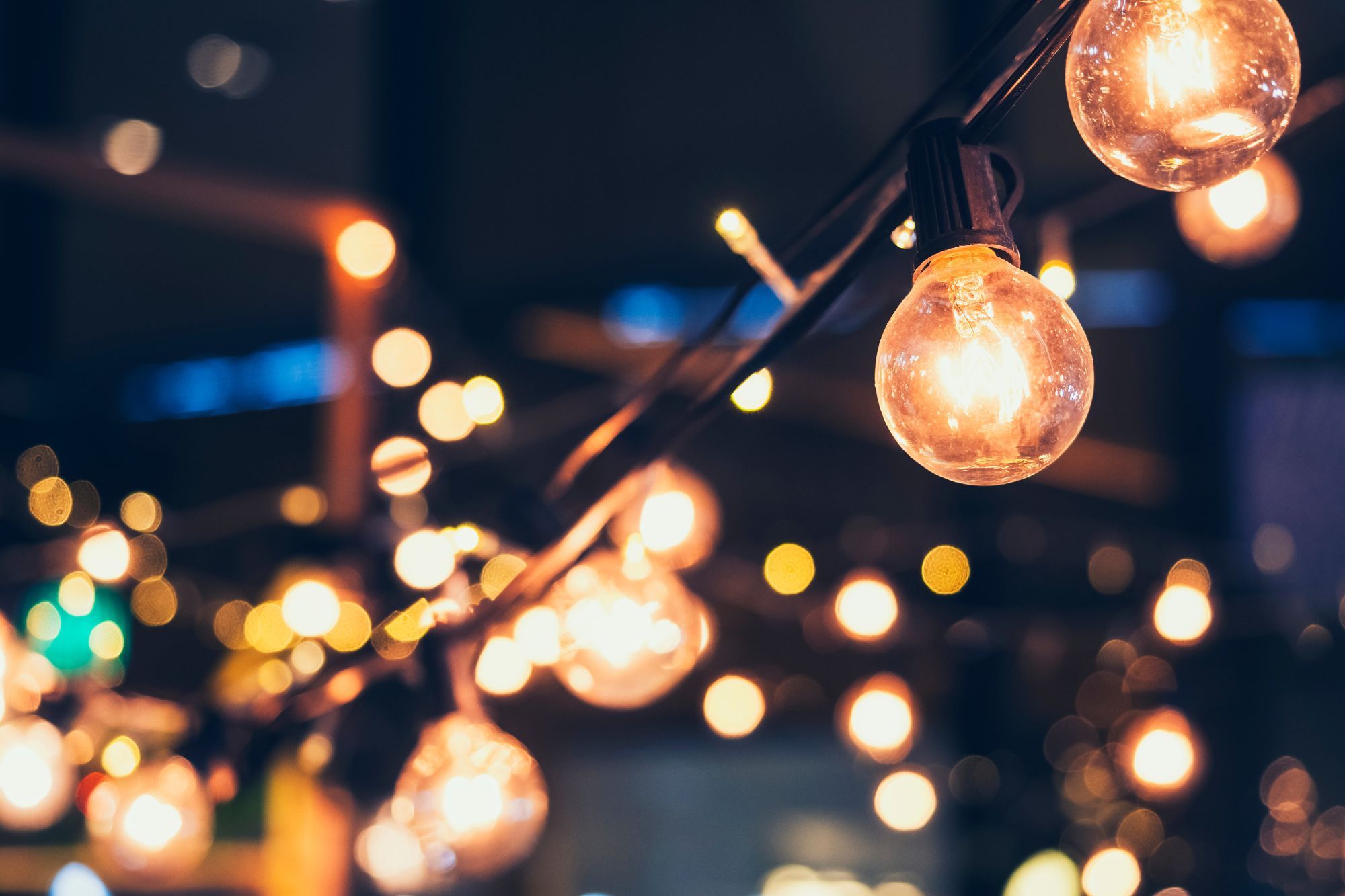 Strategically placed outdoor lighting can highlight your home's best features and add a level of safety and security. Use path lights to guide visitors to your front door, spotlights to accentuate landscaping, and porch lights to create a welcoming ambiance.
Upgrade Your Old Mailbox
Don't overlook your mailbox; it's a small detail that can make a big impact. Whether it's a post-mounted box or one attached to your home, ensure it's clean, in good shape, and complements your home's style.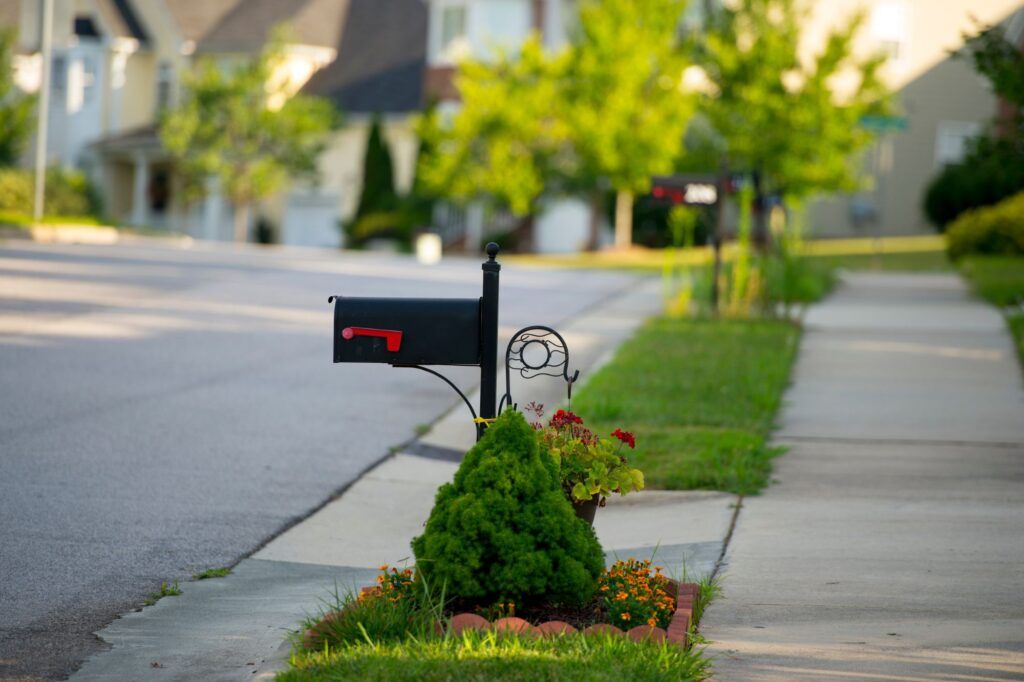 If you are looking to sell soon, don't get stuck trying to find the perfect mailbox, as this is something that buyers are likely to do down the road. Instead, find one that fits stylistically with your home, making sure that it is of a design with broad appeal.
If you are looking to sell soon, don't get stuck trying to find the perfect mailbox, as this is something that buyers are likely to do down the road. Instead, find one that fits stylistically with your home, making sure that it is of a design with wide appeal.
To explore the kinds of mailboxes your realtor wishes you had, check out this post from Apartment Therapy.
Add Window Boxes
Window boxes filled with colorful flowers can add charm and character to your home. Choose flowers that complement your home's color scheme for maximum impact.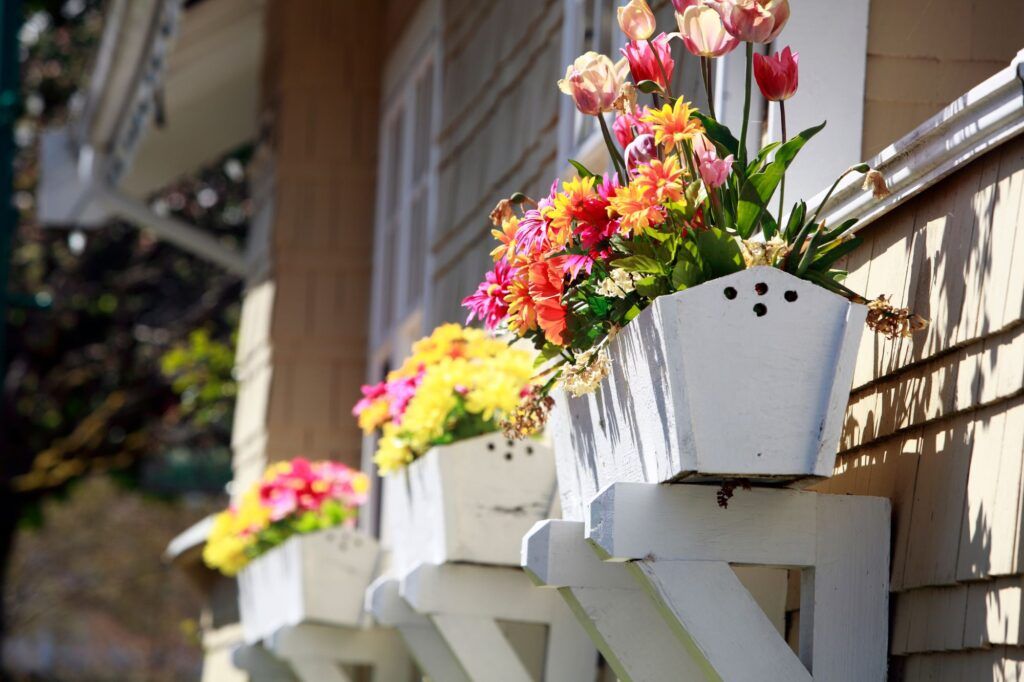 Take it from Clint Robertson, contractor, real estate broker, and co-owner of Timber & Love, a top-quality renovation and design firm, who says, "Look for finishing touches that let your home say, 'I'm worth it'—items like window boxes and wooden shutters can drastically improve curb appeal by adding dimension and color while increasing property value. Plus, they are simple and inexpensive to make and install."
Apartment Therapy comes in again with a great post on window boxes, shutters, and other ways to incorporate color into your curb appeal. Check it out here.
Landscaping – Keeping Chesapeake Green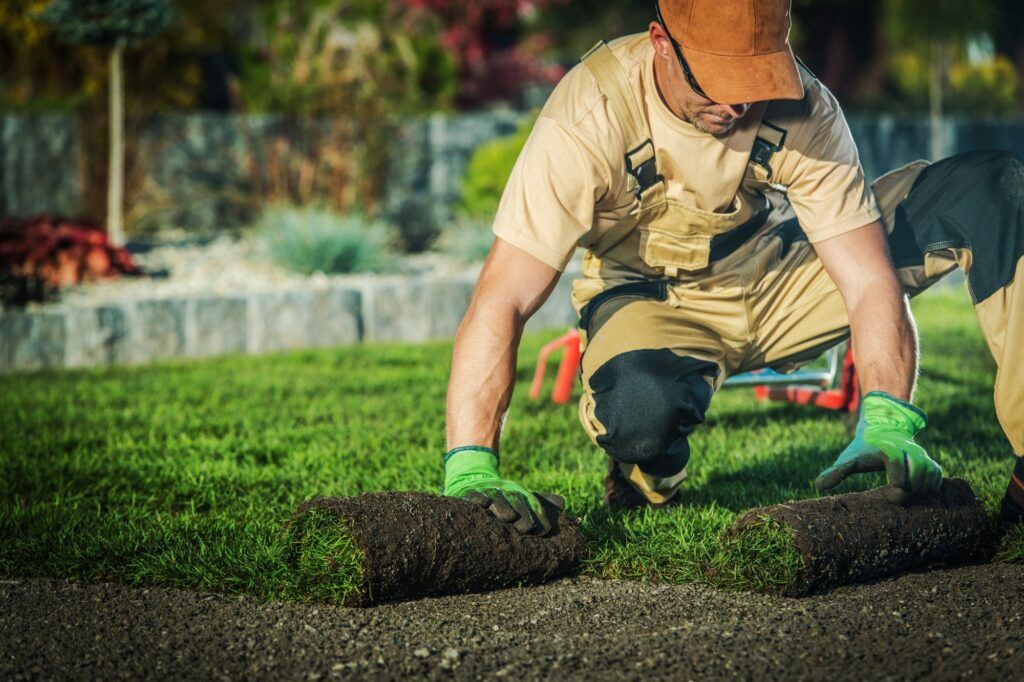 A well-maintained yard can significantly increase the value of your home. But landscaping goes beyond just having a neatly mowed lawn. Here's how you can take it to the next level:
Plant Diversity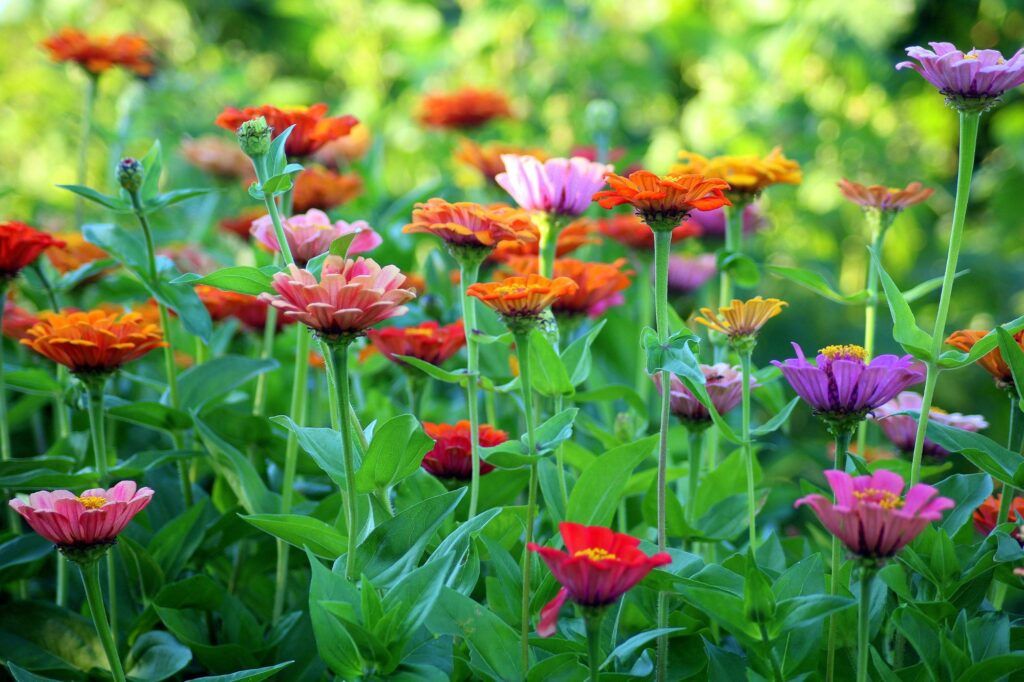 Various plants, flowers, and trees can turn an ordinary yard into a vibrant outdoor space. Plant diversity adds color and visual interest and can also improve the local ecosystem by attracting birds and beneficial insects.
Outdoor Living Spaces
Creating outdoor living spaces like patios or decks can make your yard more functional and appealing. Whether it's a space for summer BBQs or a quiet place to read a book, these additions make your home more inviting.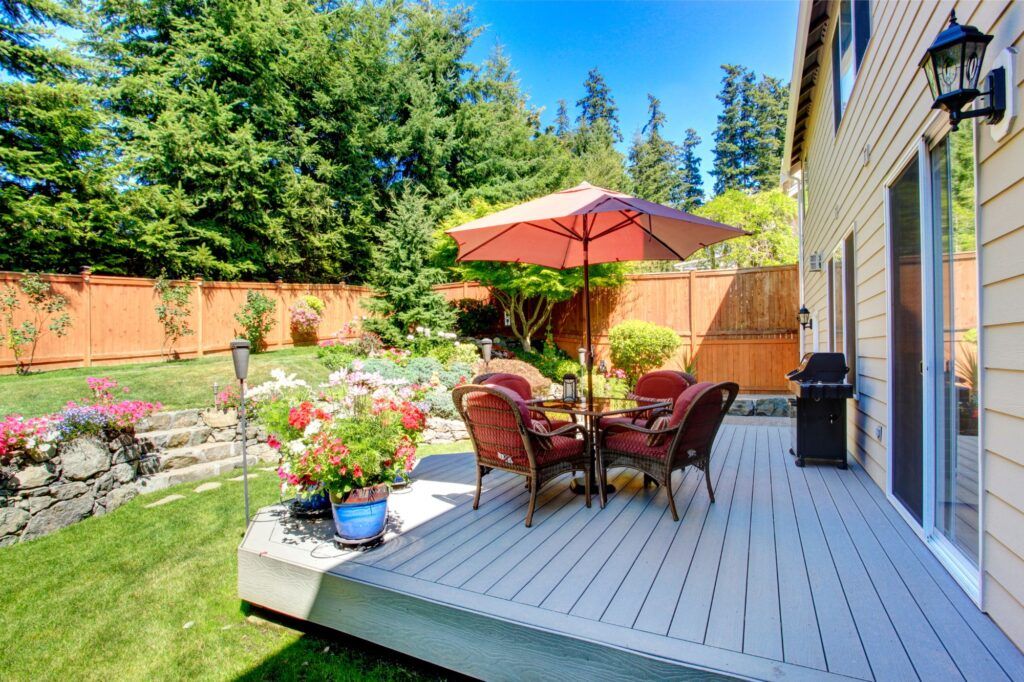 With Chesapeake's laid-back summer atmosphere and proximity to the Bay, buyers are looking for an outdoor space they can envision inviting guests to, relaxing after a long day, or cooking a quiet meal for the family. Designing an outdoor living space with your buyers in mind is a great way to get them to envision themselves living their lives there.
Regular Maintenance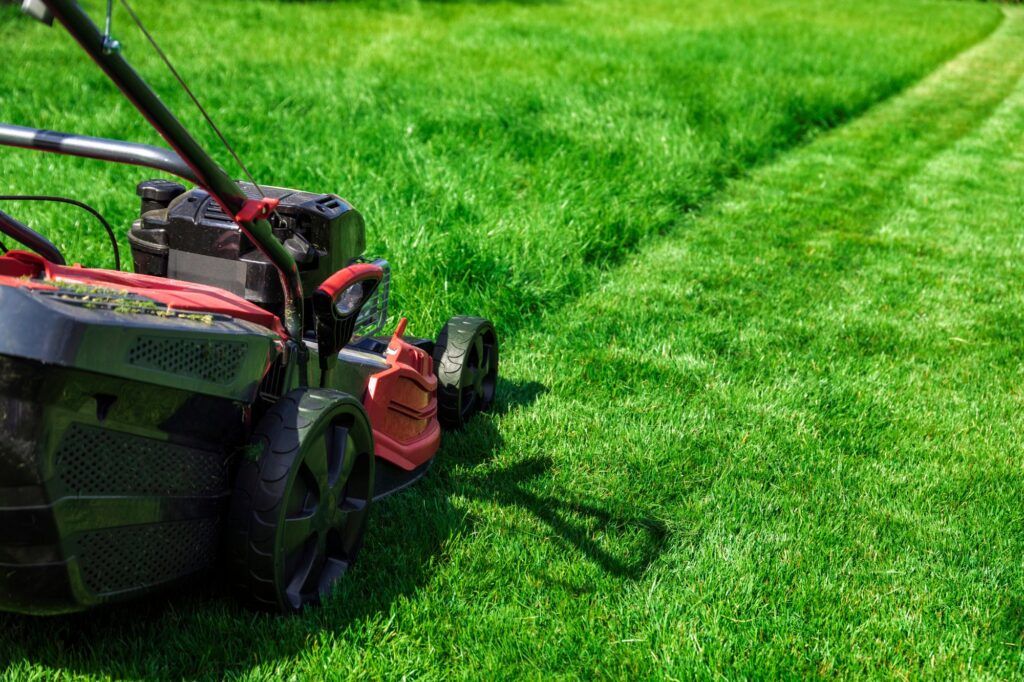 Regular maintenance, including trimming, pruning, and weeding, shows potential buyers that you care about your property. A well-cared-for landscape can significantly increase your home's perceived value.
These are just a few of the ways landscaping can help increase your Chesapeake home's value. For more tips, read up on some of the impeccable information from Extrascape, especially this post.
Interior Renovation Projects to Boost Home Value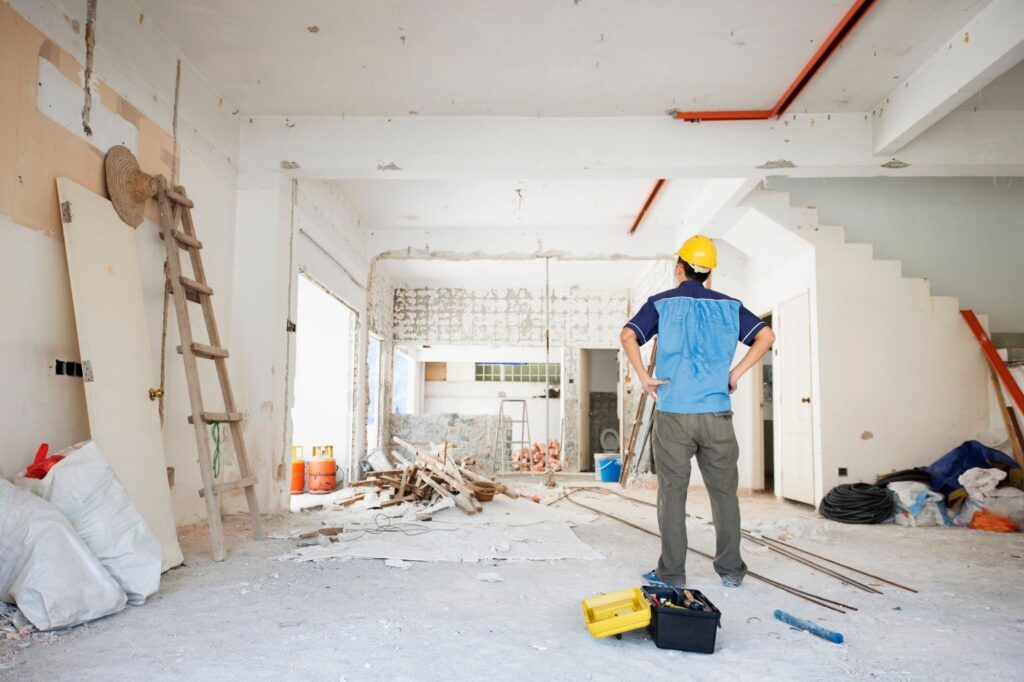 Investing in your home's interior can improve your living experience and increase your home's value. Here are a few areas to focus on:
Kitchen Upgrades
Often called the heart of the home, the kitchen is a key area potential buyers look at. Consider updating outdated appliances, refinishing cabinets, and installing new countertops. Even smaller changes like modern lighting fixtures and new cabinet handles can make a big difference.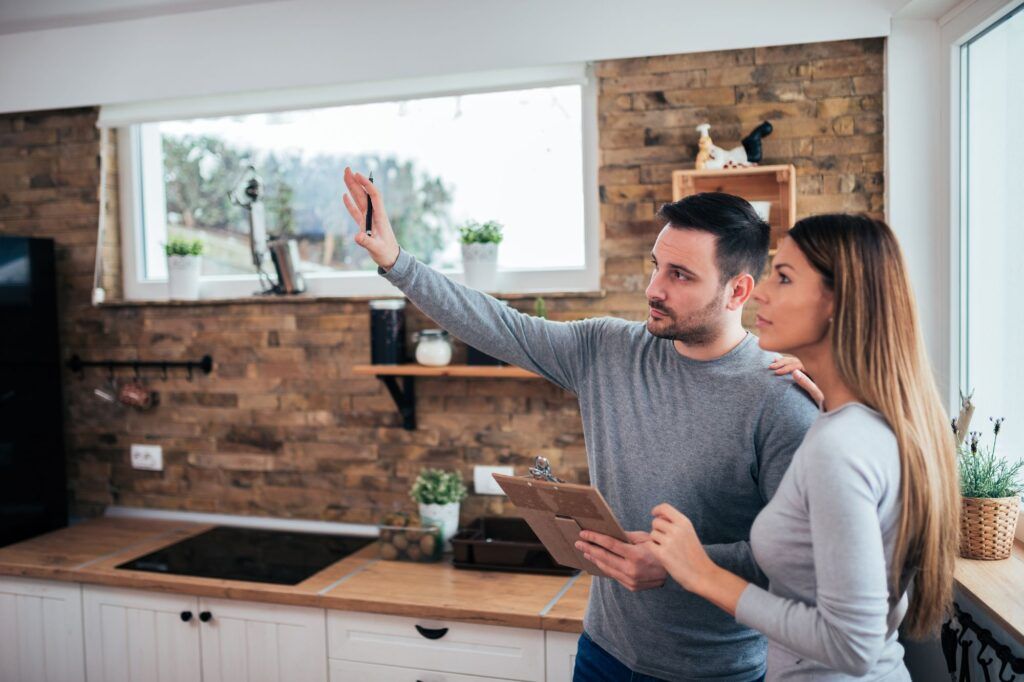 A recent Realtor.com survey states, "80% of homebuyers placed the kitchen in their list of top three most important spaces. And of buyers who bought homes without certain features, 69% of those surveyed said they would have paid more for new appliances, and 55% said they would have paid more for granite counters."
For a full breakdown of the cost, projected return, and kitchen remodel process from budgeting to completion, check out this comprehensive guide from Ramsey Solutions.
Bathroom Improvements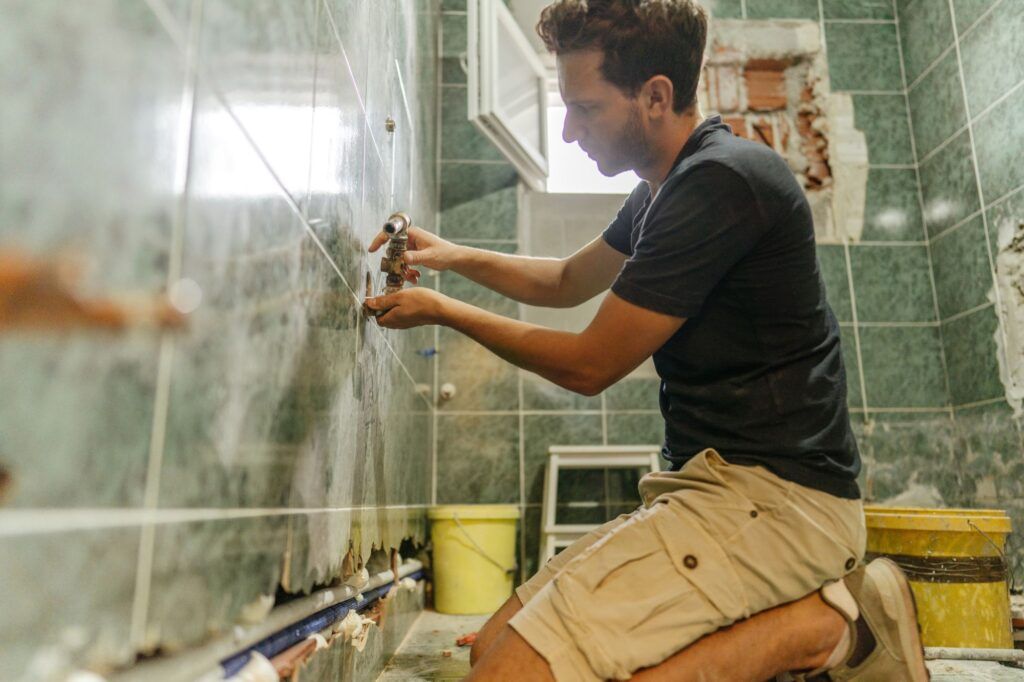 An updated bathroom can be a game-changer when it comes to home value. Consider installing a new vanity, upgrading your fixtures, or adding an extra bathroom if space allows. Tiling the shower instead of using a curtain can also add a touch of luxury.
Living Room Revamp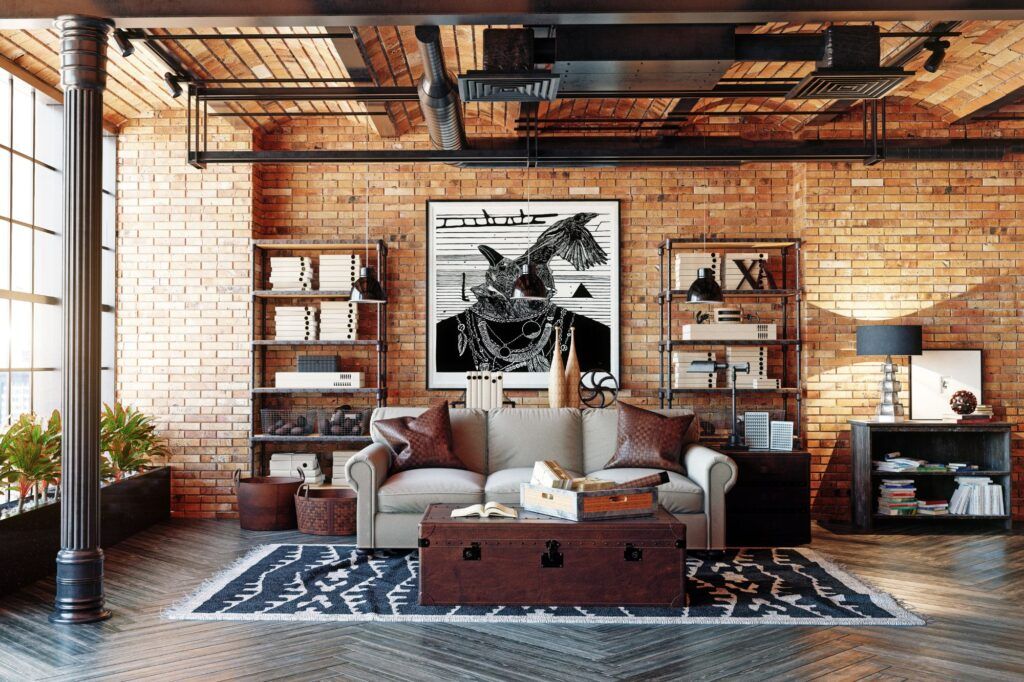 Most people spend a significant amount of time in the living room. Consider investing in high-quality flooring and ensuring ample natural light. A fresh coat of neutral paint can make the room appear larger and more appealing.
Bedroom Makeovers
A bedroom should feel like a retreat. Updating the flooring, installing modern lighting, and adding built-in storage can significantly improve a bedroom's appeal.
Basement Finishing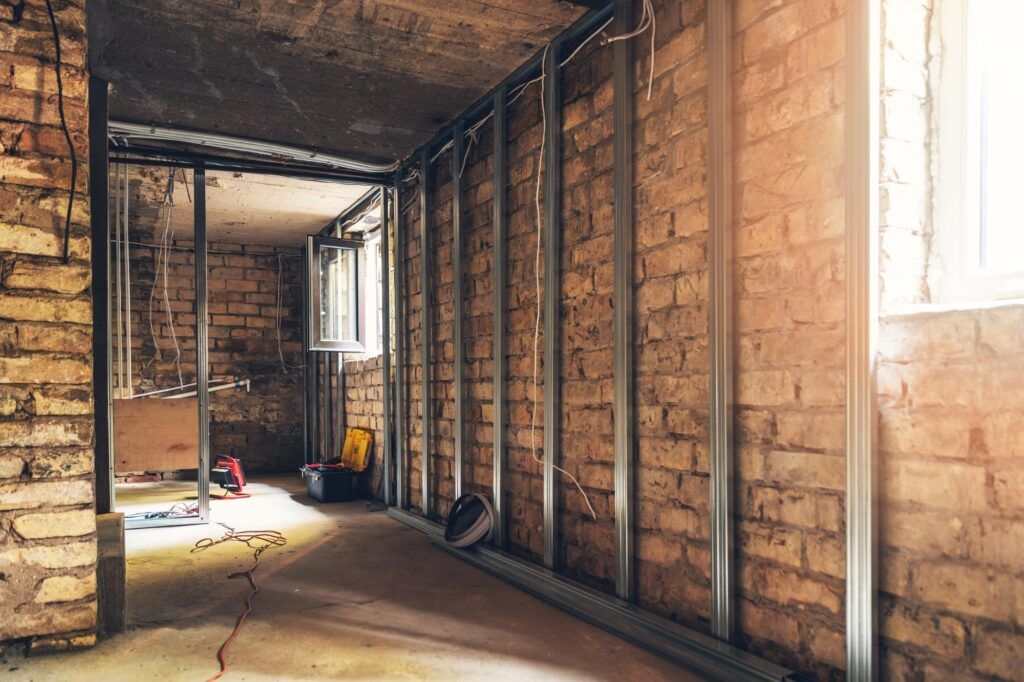 A finished basement can add valuable square footage to your home. Whether you turn it into a home theater, an exercise room, or a guest suite, a finished basement can significantly boost your home's value.
Of course, the ROI of all of these projects will rely on many factors, including, but not limited to, materials used and the overall quality of the finished product. For help with these types of projects, consider contacting a Chesapeake, VA, area building/renovation contractor.
Go Green & Invest in Energy Efficiency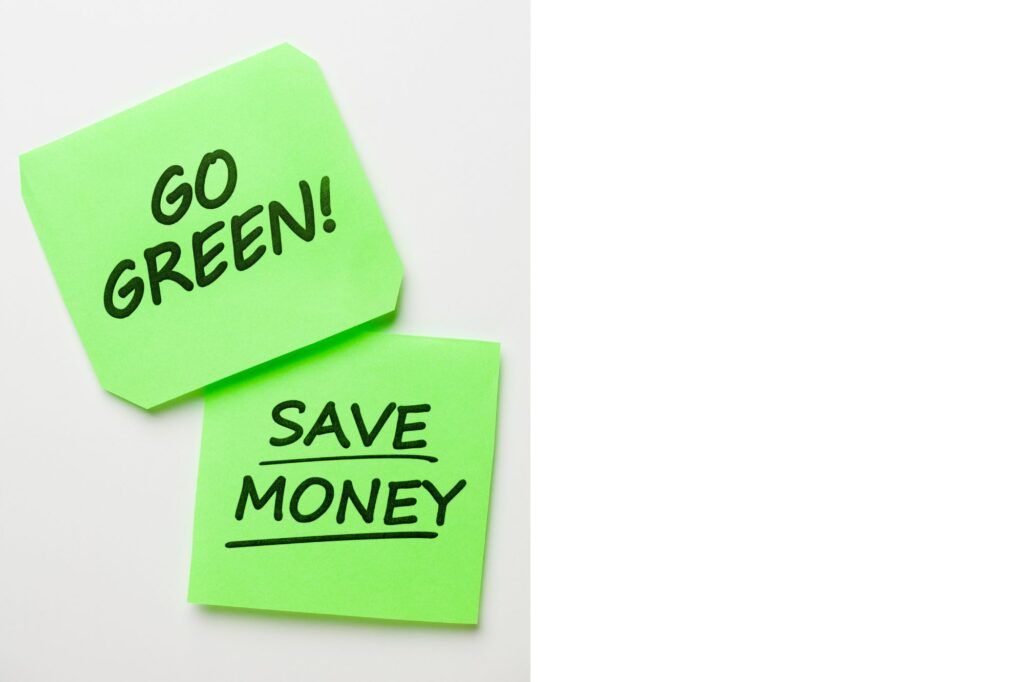 Going green is more than just a trend; it's a practical way to increase the value of your home. Here's how energy-efficient upgrades can pay off in the long run:
Upgrade to Energy-Efficient Appliances
Switching to energy-efficient appliances can lower utility bills and boost your home's value. Look for appliances with the Energy Star label – they're designed to save energy without sacrificing functionality or features.
Install Insulation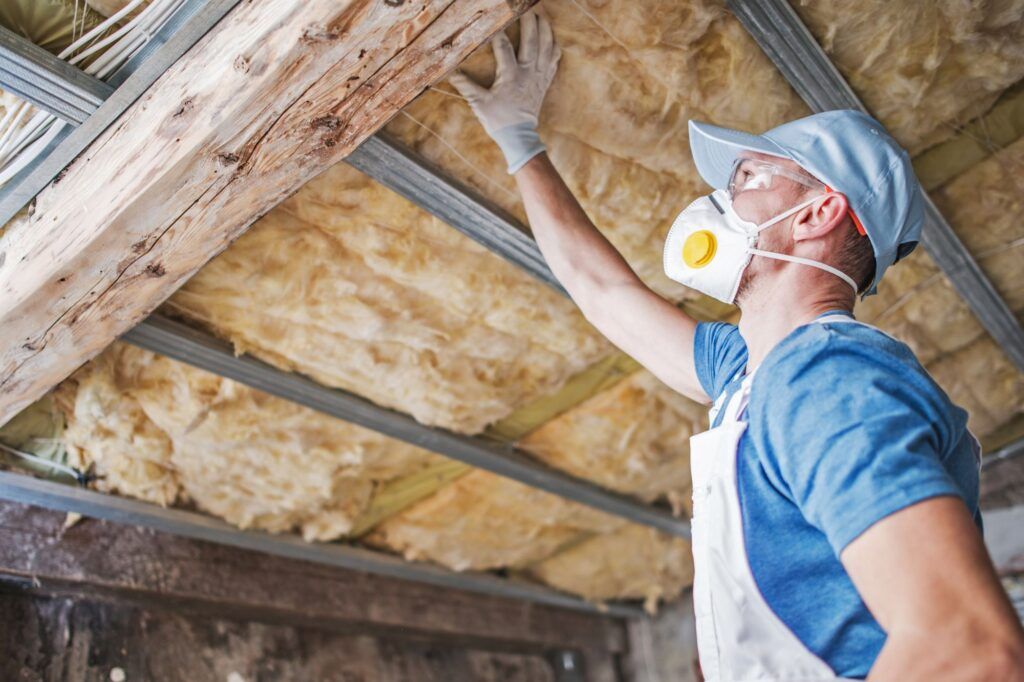 Proper insulation can dramatically reduce energy costs by keeping your home cooler in the summer and warmer in the winter. This upgrade is especially appealing to environmentally conscious buyers.
Consider Solar Panels
Solar panels may require a significant upfront investment, but they can significantly reduce electricity costs and increase your home's value. Plus, they're a selling point for eco-conscious buyers.
Use Recycled Materials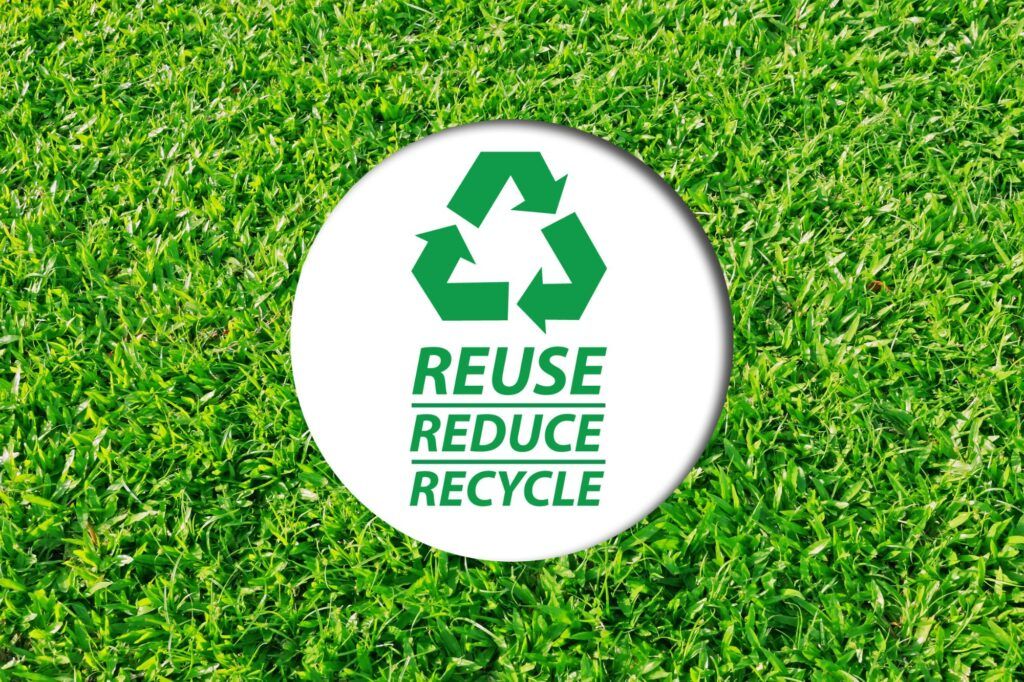 If having a positive environmental impact is essential to you (or your potential buyers), using recycled materials in your home improvement projects is an easy, low-cost way to show it. One way to accomplish this is to scour local Chesapeake area thrift shops for diamonds in the rough or future upscaling pieces.
Additionally, many companies specialize in providing recycled and eco-friendly building materials, including ActiveYards. Make sure to ask your contractor about using recycled materials for your upcoming project.
Embrace Smart Home Technology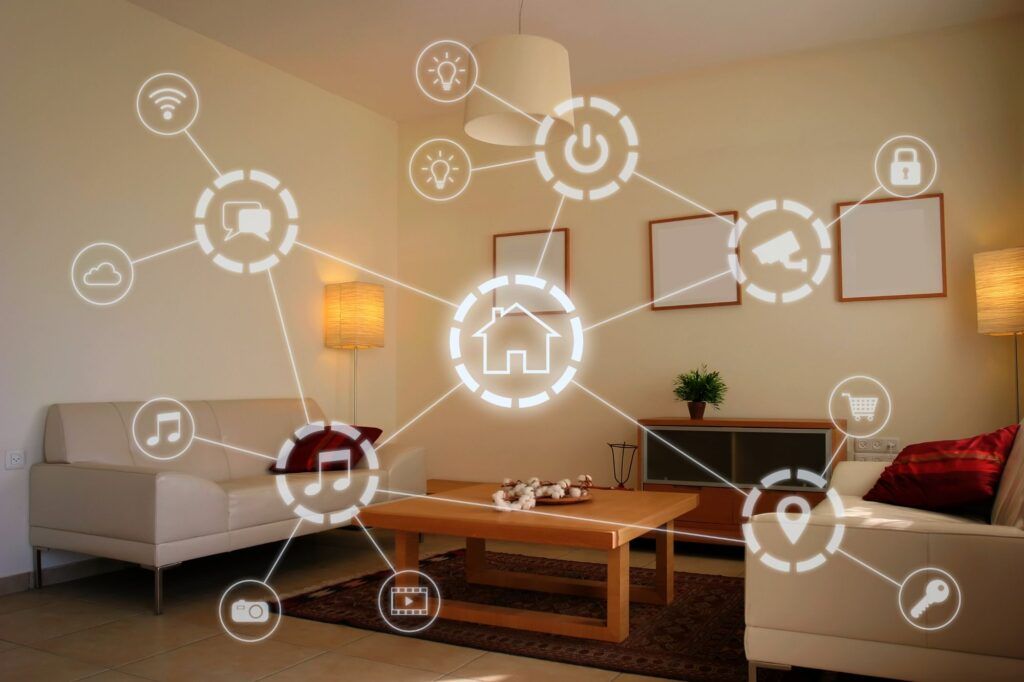 As technology advances, smart home features are becoming increasingly popular. They not only make life easier but can also increase your home's value:
Home Security Systems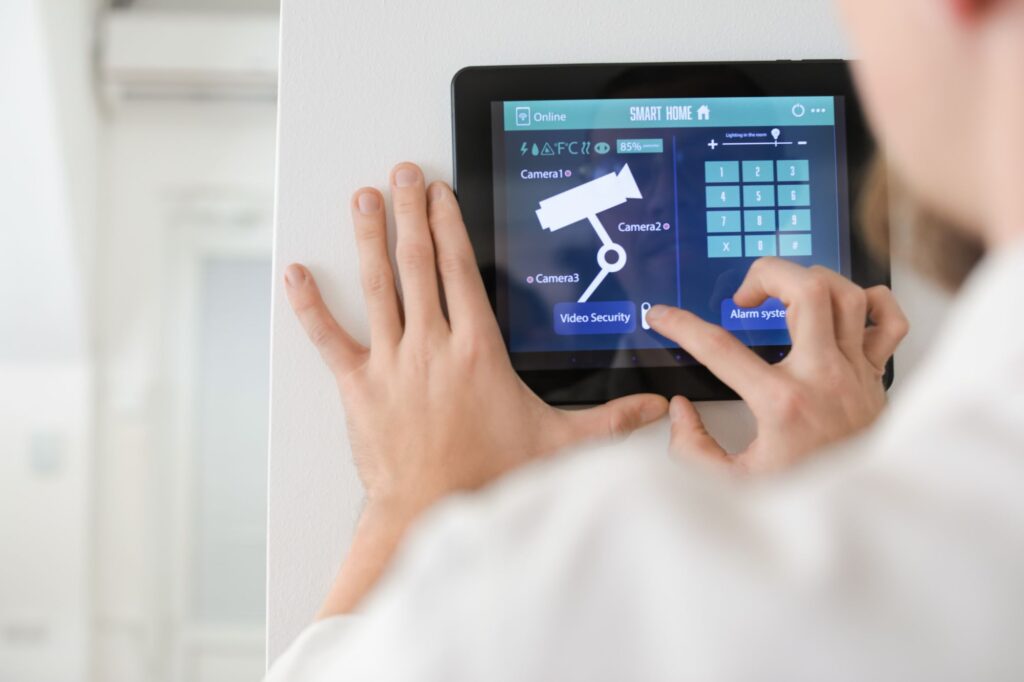 Smart security systems provide peace of mind and can be a significant selling point for potential buyers. These systems often include features like surveillance cameras, smart locks, and alarm systems.
Smart Lighting
Smart lighting systems allow homeowners to control lighting remotely or program lights to turn on and off at certain times. This convenient feature can be a unique selling point that increases your home's value.
Energy-Efficient Thermostats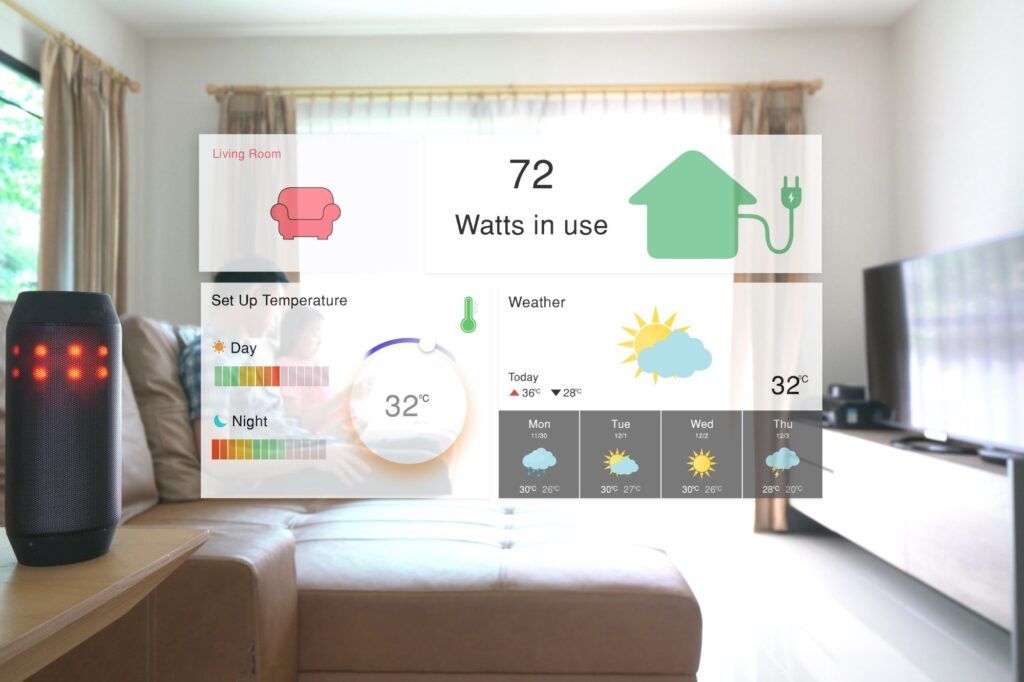 Smart thermostats can learn your schedule and preferences, adjusting your home's temperature for comfort and efficiency. They're a cost-effective upgrade that can save money and attract tech-savvy buyers.
If you want more information on incorporating smart home technology into your residential Chesapeake, VA property, look no further than the comprehensive "Smart Home Blog."
Reinvigorate The Charm Of Your Chesapeake Area Home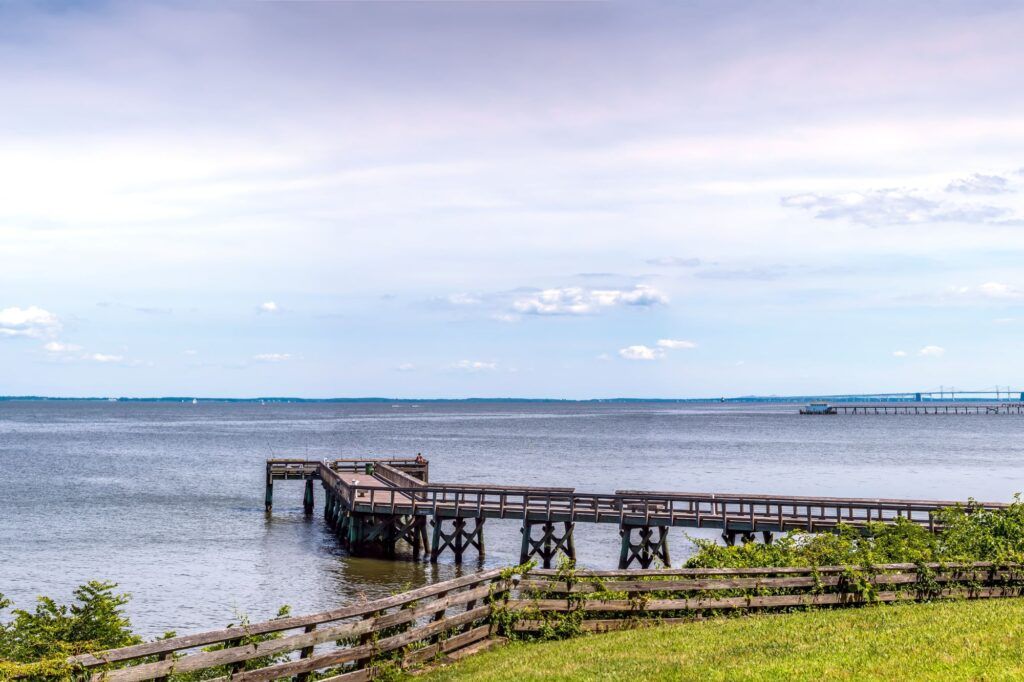 Increasing the value of your Chesapeake, VA, home can be as simple as enhancing your curb appeal with residential fencing, upgrading your landscaping, investing in energy efficiency, and embracing smart home technology. At Hurricane Fence Company, we're proud to be the area's exclusive dealer of ActiveYards' high-quality, low-maintenance fencing products. Call us today at 757-853-5669 to see how we can help enhance your property's value with a free quote.