Ornamental Fence
Ornamental, or decorative fences add style and privacy to your backyard or garden. Ornate fencing is strong enough to keep pets and kids in and unwanted predators out with the added benefit of aesthetic appeal. This versatile and durable form of fencing is more expensive than wood fencing but looks refined and beautiful. It can even be customized to any surrounding and has more affordable options when considering design and material.
There are many types of Ornamental Fence

Ornamental fencing will satisfy just about any fencing need. A simplistic design can be made ATFP-compliant (Anti Terrorism Force Protection) in a maximum security or commercial/industrial setting. Likewise, ornate and decorative designs are beautiful in a backyard or garden setting and a short and simple design can be made pool-code compliant for any residential or commercial pool fence.
Wrought iron ornamental fence, like picket fence, is made of several vertical posts set into the ground and attached by two horizontal slats. The bottom slat is usually a few inches from the ground, but on hard surfaces like concrete or pool decks, it can sit right on the ground. Ornamental fencing stands 3 feet to 8 feet tall. If you want an ornamental-fence over 6 feet tall, you need to visit your city permit office for a permit. Like picket-fence and chain-link fence, wrought iron ornamental fencing is does not offer much privacy. Ornamental wrought-iron fencing can be installed on top of brick wall or to top off stone walls as well for added flair and decoration. Ornate fence detailing looks great and comes in a myriad of styles to match your home, garden, or surroundings.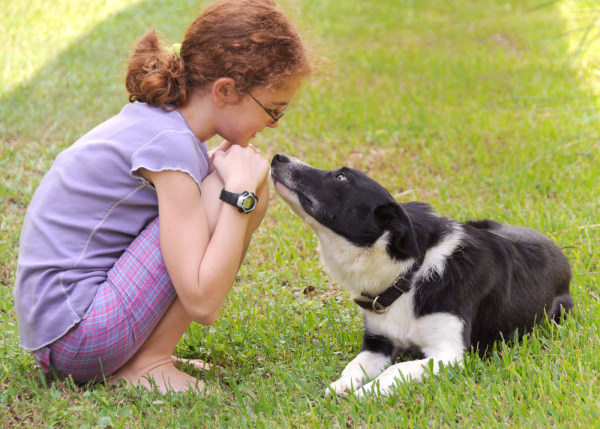 Fences help to ensure the security of your business, your home and your pool. Fences keep unwanted visitors and animals out of your specified area. Fence also confine things.. your children can wander freely or your pets can be leash free. The final 'best fence choice' for you will be most productively informed by an onsite consultation with a fence professional for a complete understanding of your needs.