Composite Fence
Composite fences are growing steadily in popularity for commercial applications. Today's generation of composite fences look natural, exude strength, and are highly versatile.
Composite materials consist of a combination of wood and plastic. Composite inherits its durability, beauty, and resilience from wood and longevity and ease of care from plastic. Manufactured in high-pressure molds, and ground finely and fused by resins, this formulated mix is more durable than either material on its own and retains all of the best qualities of each.
Common applications of composite fence include commercial property enclosures and separation walls, mechanical enclosures, dumpster enclosures, commercial privacy fencing, and patio enclosures.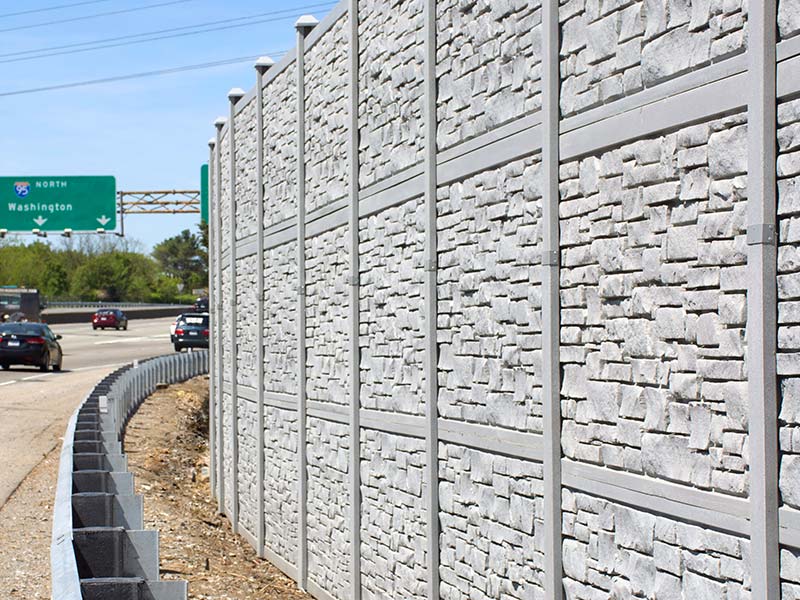 Advantages of Composite Fence
With a wide selection of styles, colors, and finishes, and increased manufacturing refinement process, choosing a composite material for your enclosure is an attractive, sustainable, and secure investment.
Low-Maintenance Your fence will never need painting or staining. It won't rot and resists insect damage as well. The unique design of the interlocking pickets creates full privacy and beauty from every angle that won't diminish with time.
Green Manufactured Materials No trees are harmed in the making of composite fencing. Typically made from recycled materials, nothing ends up in a landfill during fabrication.
Traditional Design Most composite uses a board on board design, similar to contemporary wood fence designs.
Long Lifespan A composite fence lasts five times longer than other fence material that requires, at most, an annual power washing.
Gallery
Please select any image to view larger. Feel free to save any images you like to attach to our estimate request form.