You have several different choices for your new chain link fence. Each type provides long-lasting security for homes and families. Our chain link fences are designed using different colors and styles and often are constructed of black, color-coated fence materials and square posts. Stylish caps can be used on the posts to add a final touch of distinction.
---
Why Choose Chain Link Fence?
Low Maintenance Little no no maintenance required.
Ease of Installation Simple and efficient professional installation takes significantly less time than other types of fence.
Security & Transparency A see-through security solution that keeps pets and family safe while deterring intrusion.
Movability Can be installed on slightly uneven terrain.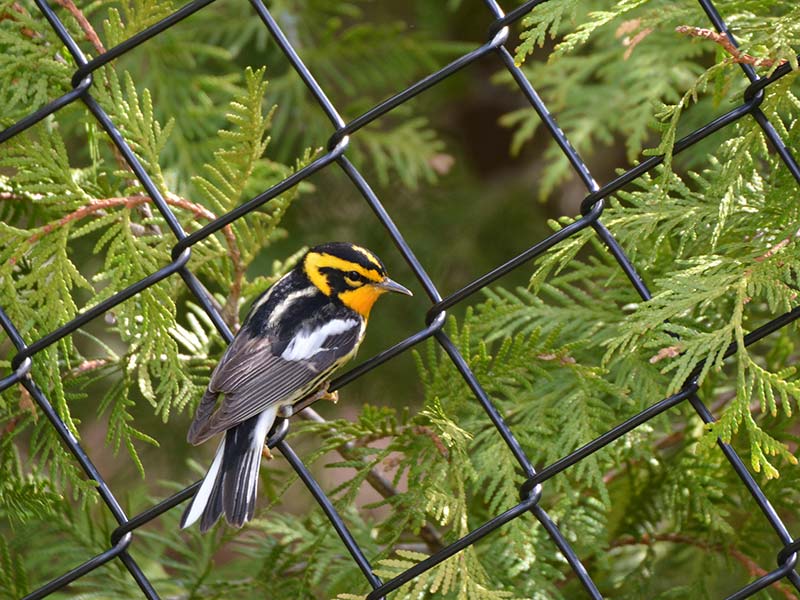 ---
Metallic-Coated Galvanized
Metallic-coated fabric and posts are the traditional building blocks for chain-link fencing. Strong and sensible, metallic-coated chain-link is the most economical material choice. Due to improved manufacturing processes, today's metallic-coated chain-link lasts longer than ever.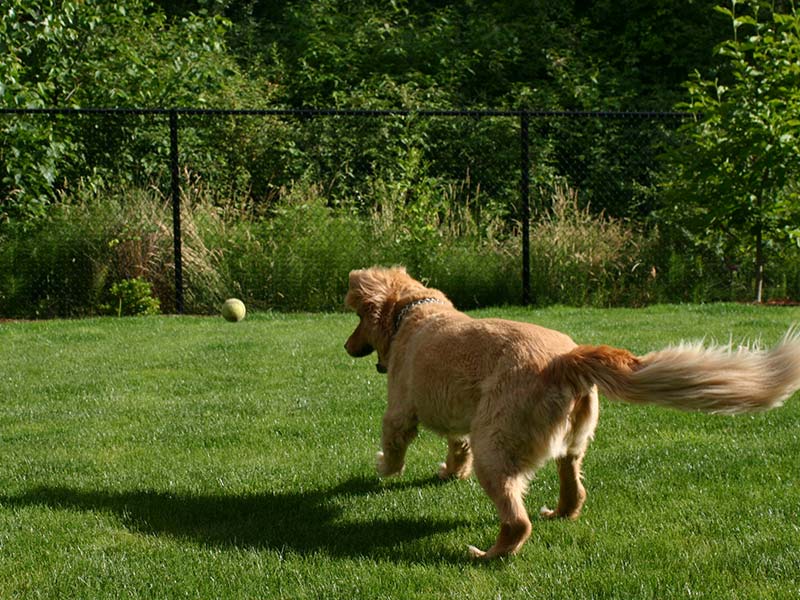 ---
Color-Coated Galvanized
Color-coated chain link is formed when a layer of colored material is applied to a chain-link fence. Coatings are made of either colored vinyl or polymers and UV (ultraviolet) stable so colors won't fade. Color choices include black, green and brown. The color coating also prevents the fence from rusting, helps it blend into the surroundings and has a smoother finish that's perfect for children.
Gallery
Please select any image to view larger. Feel free to save any images you like to attach to our estimate request form.