In the realm of home improvement and property enhancement, introducing a fence is an insightful investment, serving not only to bolster your property's visual charm but also appreciably increase its market value. Out of a myriad of fencing alternatives available today, vinyl indisputably takes the popularity crown for a multitude of reasons.
If you are in the Norfolk, VA & Richmond, VA, area, Hurricane Fence is your exclusive ActiveYards fencing installer. ActiveYards products are some of the highest quality on the market, boasting some advantages you will learn about below. Furthermore, we have happily served customers in Virginia Beach, Portsmouth, Chesapeake, Hampton, Hanover, Chesterfield, VA, and beyond since 1994.
For a no-obligation free quote, please feel free to reach us at (804-353-6030). Alternatively, continue reading to explore the multifaceted benefits of our vinyl fencing.
Experience the Blend of Low Maintenance and High Aesthetic Appeal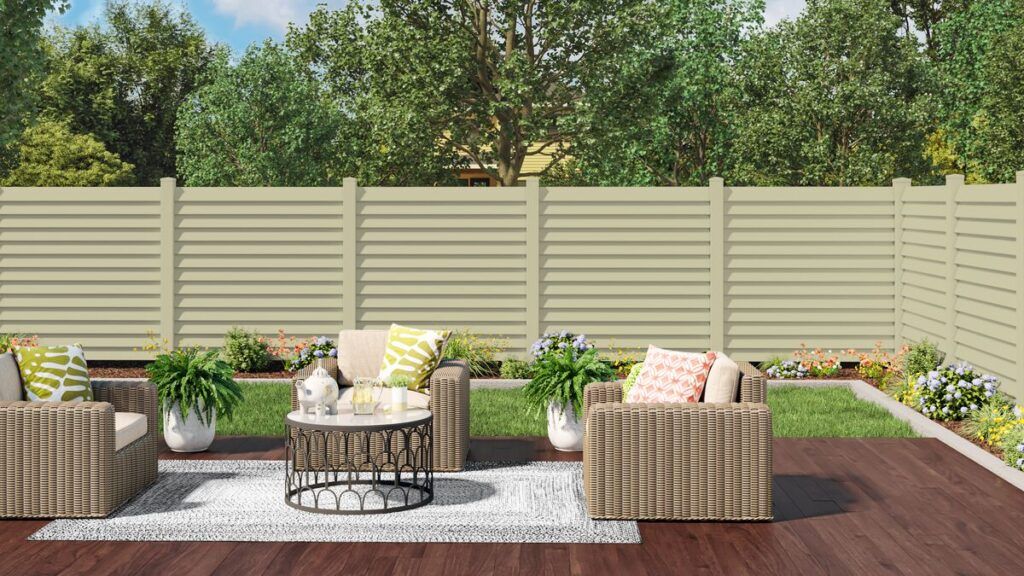 Renowned for its low upkeep demands, vinyl fencing presents an appealing solution to many property owners. Unlike its wooden counterpart that frequently necessitates painting or staining, vinyl consistently maintains its pristine appearance for extended periods, requiring no supplementary care. Generally, a simple hosing down from time to time is all it takes to keep it looking as good as new.
Invest in Durability That Withstands the Test of Time and Elements
The durability of vinyl fencing is virtually unsurpassed. Vinyl proudly boasts resistance to decay, pests, and diverse weather conditions. Straightaway, we can see that these are robust fences that stand resilient for years on end with minimal requirements for repair or replacement.
Unleash Your Creativity with an Array of Style Options
Installing a vinyl fence does not signify that you're confined in your design choices. Whether your taste runs classic or contemporary, vinyl fences are available in an array of styles, colors, and dimensions. They offer the flexibility to complement your property's aesthetic and cater to your unique preferences.
How A Vinyl Fence Can Amplify Your Property's Value
Considering the aforementioned benefits, it comes as no surprise that a vinyl fence can meaningfully escalate your property's worth. Undoubtedly, potential buyers are bound to value the combination of low maintenance, durability, and aesthetic allure that a vinyl fence contributes to a property.
Why Choose Hurricane Fence Company for Your Vinyl Fencing Needs?
Recognized as a leading fencing company in the Norfolk, VA & Richmond, VA region, Hurricane Fence Company offers an extensive selection of vinyl fencing options sourced from industry leaders such as ActiveYards. Additionally, when you choose Hurricane Fence, you're not just investing in a high-caliber fence but also securing professional, expedient installation. Our commitment is to ensure your vinyl fence enhances your property's appeal and value in the shortest possible time frame.
Gear up to amplify your property's potential with a vinyl fence! If you are in the greater Richmond or Norfolk, VA area, Hurricane Fence is here to help! Call us today at (804-353-6030) for a no-obligation, free quote. Let's revolutionize your outdoor space with a vinyl fence that symbolizes durability, beauty, and exceptional value.